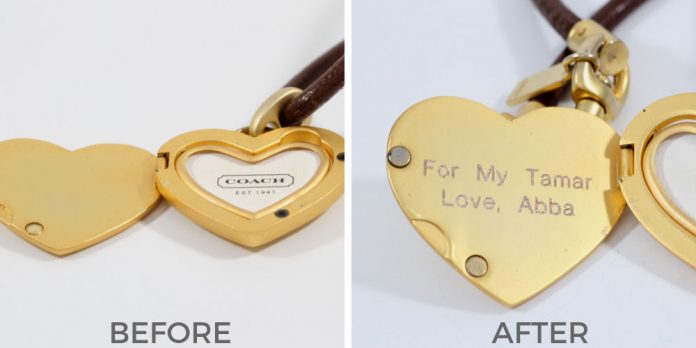 Lockets fall under the pendant category as they hang from chains of different sizes and lengths. Locket necklaces are the most popular among people and come in various styles, shapes, and designs. They range from modern types to vintage, which are all stylish, depending on your preference. Most companies began offering customization services in recent years, so you can have your locket necklace made in whichever way you like and with your preferred material. Click on photo necklace (bildkette) and check out the necklace varieties being sold. In this article, we expound on various locket styles for your chains.
Forms of Locket Styles Suitable for Your Necklaces
The different types of lockets are influenced by several factors like the content inside, shape, and frame. Below are the styles available to give you a better understanding and make the selection process manageable.
1. Clear Lockets
They are also known as transparent or floating lockets. They are one of the most modern styles to be introduced in the market. They are made of a clear material like crystal or glass, making it easy to see inside them. Transparent lockets are easy to personalize and have more customization options than other lockets. Being able to see what's inside is great; however, the lockets have limited privacy, so you must be sure of what you're putting inside them.
2. Aromatherapy Lockets
Most people know them as diffuser lockets since they come with a diffuser that holds essential oils. Components like perfumes and herbs can also be used in place of the oils, and the type you choose is dependant on your taste and likes. Essential oils are safe for use and produce a pleasant smell to last you throughout the day.
3. Expandable Lockets
These are lockets that become larger when opened to expose additional frames. The multiple frames hold more photos than any other frame lockets in the market. If you have several pictures, this is your go-to locket style. Expandable lockets vary in terms of frames, whereby some have more frame sections than others, so choose according to the number of photos you need to insert. Some are large, while others are small but better than single or double frame lockets.
4. Single Frame Lockets
These lockets have one frame on their backside, and the front part is partly open, exposing the contents within it without opening the locket example, a photo. Single frame lockets are perfect for carrying around pictures of persons dear to you, like your spouse or even one of yourself. Whichever image you put adds style and value to the locket and necklace as a whole. In addition, you can carry a special message like a protection prayer or note to glance at now and then while on the move.
5. Double-Sided Frame Lockets
They have two frames on each side used for placing two or more photos. They are ideal for couples to put both their pictures in them as a symbol of their marriage.
Conclusion
All these locket styles are present in local jewelry stores or online shopping platforms to meet your needs and match your personality. Each kind has distinct benefits, so ensure you check all the available options before buying.