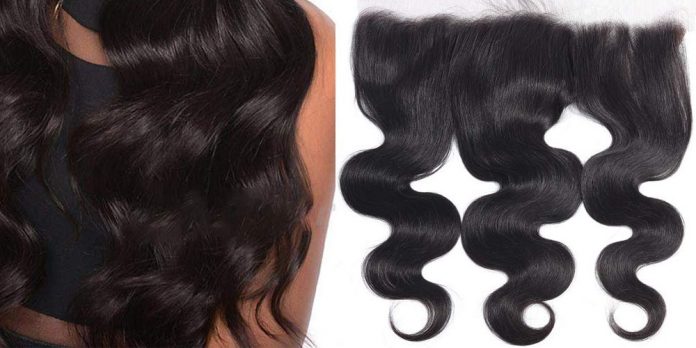 If there is one thing many people like experimenting with, it has to be their hair color. There are so many hair dyes in the market that you can walk around looking like a hot mess. If you do not love experimenting with your natural hair, the best option is to get a ginger lace front wig. There are many other wig colors in the market that you might get confused. Here are a couple of pointers on choosing the right color of your wig.
1. Your skin tone
Whether you have warm undertones or cool undertones, such will significantly determine the wig color you should choose. The bigger the contrast of the color you chose on your wig, the more people get to concentrate on your features. Take your time and find out which colors work best with your skin tone.
2. The effect you are going for
While there are people who might want a subtle hair color, there are those that love a dramatic color. Whatever effect you are looking for will greatly affect the color you settle on. If you love drama, it makes sense for you to get dyes that go well together. Mixing up way too many colors might not look too good on you, so bear that in mind.
3. Consider the color of your eyes
Another important thing to look at is the color of your eyes. Getting hair dye that is the color of your eyes will have you looking pretty good. You can check around to see how other people with the same eye color as you dye their hair.
4. Select a color from your youth
As you age, so does your hair. The one thing you can do to bring back the youth is to go back to your hair color when you were young. It will still look great on you and might just make you look like you went back in time. The one thing you need to remember with this is to get a hair color that resembles your hair color when you were younger. If there is a color that also looked great on you in your youth, then it would still work at this point.
5. Work with highlights
If you are afraid of ruining your wig or are not too sure about the color you have settled on, go for highlights instead of a whole dyed wig. It will help you step out of the box while still maintaining your favorite subtle hair color. The good thing with highlights is, there is no way you can go wrong. You can even mix it up and get more than one color highlight since they look so great when mixed up.
Last thoughts
Getting your wig color right is the first step to ensuring that you look good in it. Do your research if you are not sure about the color you want to dye your wig in. Another thing you need to remember is to get a wig that can be dyed and retain color for long.