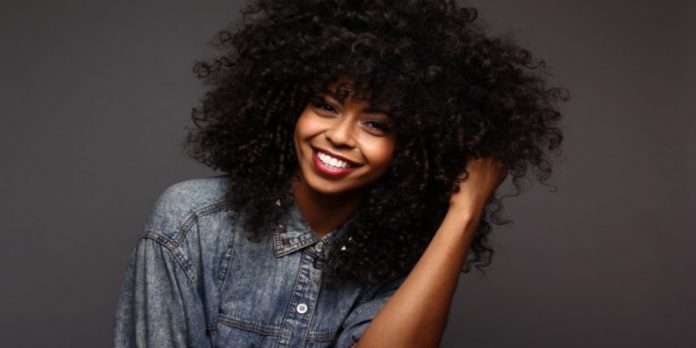 It's every woman's wish to ensure that their human hair wigs look stunning. If you own so many wigs, especially human hair wigs, you'll understand you should wash and maintain them. But sometimes, there's this particular thing that stresses every wig owner. It involves finding out the specifics on maintaining and washing their wigs. Also, how frequently to wash the wig and what materials to use can be challenging for wig users.
We've listed some tips and tricks for taking care of your wigs at home to ensure it fits properly and looks stunning. We have got you covered on everything you should know, from how to wash your wigs yourself to drying them.
Let us take a look at the two major types of human hair wigs before we get started. This is because identifying various sorts can aid you with wigs maintenance practice.
• Lace front wigs:
Lace front wigs have a pure lace bottom hairdo that is weaved into the hair to makes it look like your organic hairline. The only difference is that the one in the wig is laced, making it seem as though it is your natural hair.
 • 360 lace front wigs:
Unlike the lace front wigs just in the front, 360 lace front wigs have weave around the outside of the corners of the wig.
If you want to wear your hair in a ponytail that exposes your head above your collarbone, these two wigs are a perfect alternative.
What is the best way to wash your human hair wigs?
After identifying the two significant kinds of lace wigs, the next thing to learn is how to maintain your hair extensions wig; you need to know how much you should wash it. In five simple ways below, you'll be able to clean your human hair.
Pre-washing: Get your hair ready first. To carefully brush through any clumps, use a brush with broad tooth space or your hands. Starting at the bottom and making your way up to the base is the ideal route to go.
Cleanse: Moist your lace wigs. Drench your wigs in mildly cold to moderately warm water by placing them under the tap. Put a long wig beneath a shower or spout to keep the hairs from draining. You should know that you need to remove excess water with either your hands or by gently swinging the wig after. You can do this after cleansing. And, also, you should get prepared to wash with shampoo.
Shampoo: Squeeze a small portion of shampoo into your palms and brush the wig from bottom to top, avoiding the wig's scalp. It's vital to prevent scratching or rubbing the wig when applying shampoo, as this might destroy the wig. Use a cleansing shampoo designed for human hair wigs to get a better effect.
Apply a moisturizing conditioner: As with the shampoo, you'll need to use a moisturizing conditioner that's wig-friendly. Starting from the base, massage a tiny dab into the hair. Brush the conditioner out from the wig's bottom by softly combing through the strands with your fingertips.
Allow to dry: Now that you've washed and rinsed your human hair, you need to wait for it to drain. Wipe it gently with a cloth before letting it dry naturally on a wig holder. You can wear your wig when it's thoroughly dried.
Conclusion
Following these five simple steps would help you take care of your human hair wigs and ensure they last long.