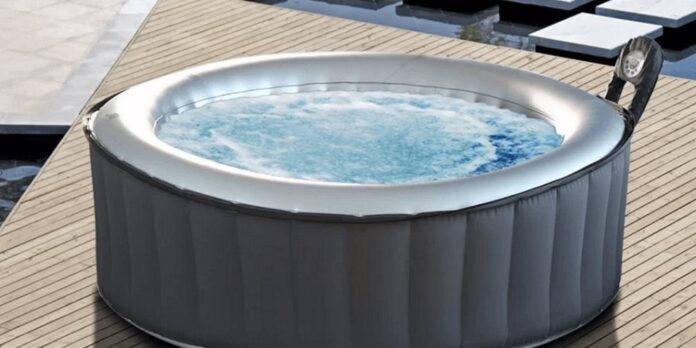 Hot tubs are among the ideal options for relaxing and soothing your sore joints and muscles. They are also great for entertainment. If you are planning to own a hot tub soon, you will find out that choosing the most appropriate one can be quite tasking. That's why it's important that you check out the hot tub buyer's guide: 
Hot Tub Buyer's Guide: How To Make The Right Purchase
1. Size and Space
To get the perfect hot tub seating in your home, you should consider the space of the area you want to install it. Knowing the exact measurement of the space will help you to choose the hot tub size that will perfectly fit in.
2. Spot
Do you want the hot tub to be indoor or outdoor? O the deck or porch? This is one of the questions that you should ask yourself. Ensure that you examine the spots in your house and make a decision before heading out to shop.
3. Seating
If you are planning to invite some guests, family, or friends over, you should make sure that the tub comes with a larger number of seats. This will help to prevent a situation where everyone will take turns to sit.
In case you will be using the new hot tub with more than 2 persons, you can opt for a 2 to 3 person spa as it's more ideal.
4. Jets
The Jets is the next factor to consider during a hot tub purchase. It's advised that you go for the vigorous jets; they can mix water properly and tend to give one of the best body massages you can think of. Ensure to avoid hokey message packs and high jet counts; they are quite costly to maintain or replace.
Also, don't plan to add a lot of jets as it reduces the level of pressure in the tub.
5. Pumps
The pump in your hot tub is used to provide flow to the massage jets. As such, you shouldn't go for hot tubs that come with a lot of pumps and horsepower, as they don't mean that you will get a better hot tub or massage. If the spa comes with a large horsepower rating, it's bound to consume more energy than you can think of.
Always stick to the minimal jet ratings as it's more efficient.
6. Stereo, Water, and Lighting
While you don't need to have sound, lighting, and water features in your spa, you must get them as they make your relaxation time more fun. To have these options included in your spa, make sure to visit a qualified supplier.
Conclusion
One last thing to do is to ensure that your new hot tub or spa comes with a warranty. This is often issued when you purchase from a good dealer. Carefully following all tips mentioned above in this article will help to protect you from mistakes, especially as a rookie.
Once you can hit them all, you should be able to get a good hot tub.